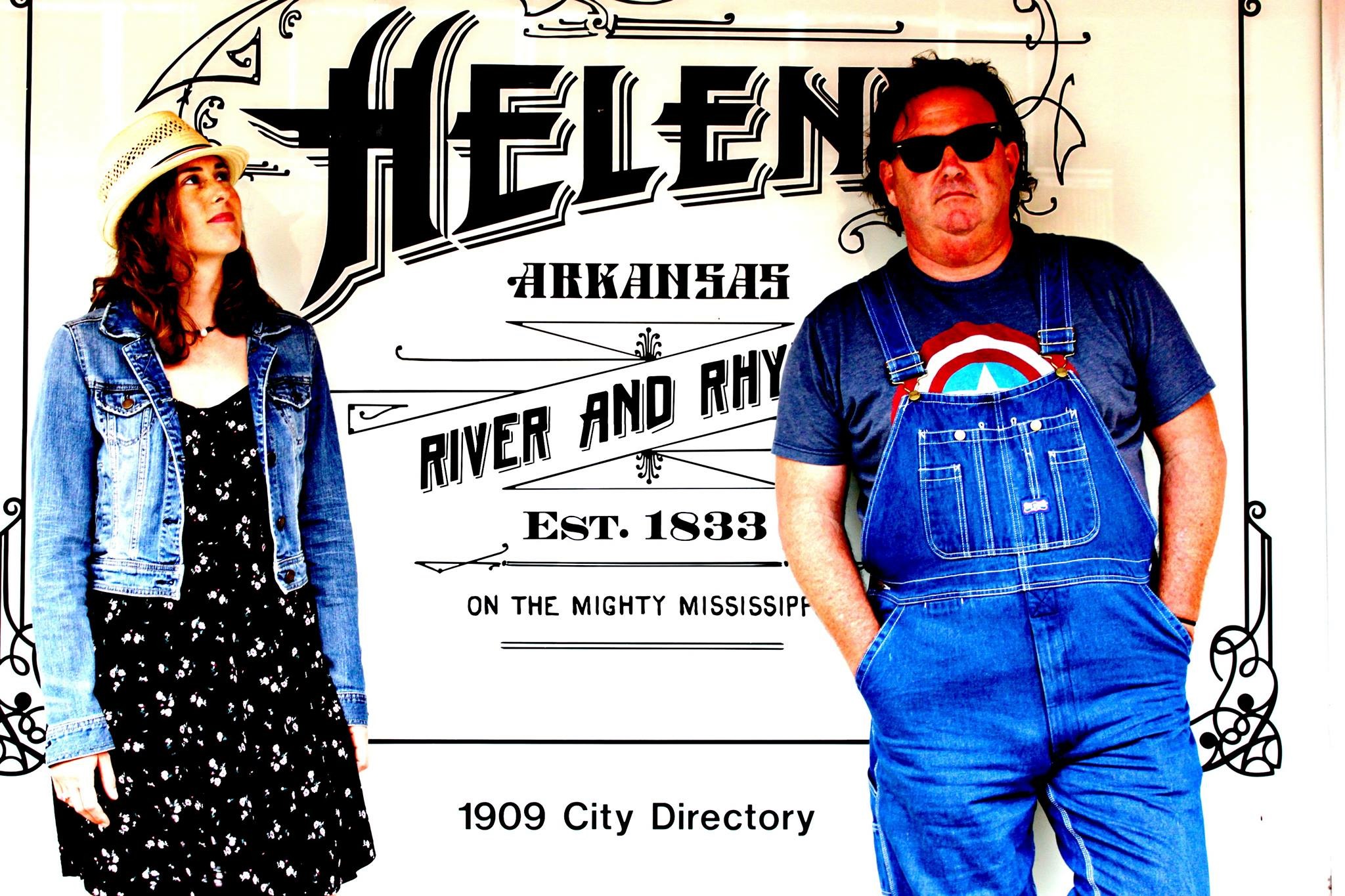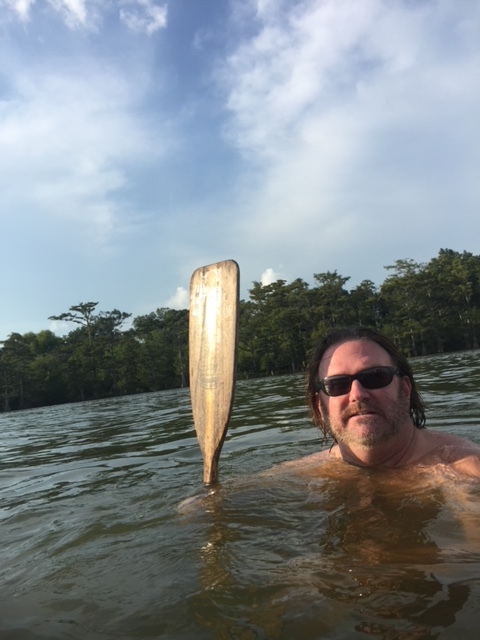 -New single- "mississippi"
DIRECT DOWNLOAD CHECK OUT THE MERCH PAGE
-new album "Son of the south"-
NEW ALBUM "SON OF THE SOUTH" AVAILABLE ON SOUNDCLOUD
DIRECT DOWNLOAD CHECK OUT THE MERCH PAGE
Mohead bio

John Mohead was born in Memphis Tennessee blocks from the Mississippi River. Mohead, as he is known to friends, spent his childhood in the cotton fields of the Mississippi Delta, learning to play the blues from first generation masters like harmonica virtuoso Frank Frost and shuffle king Sam Carr. Mohead learned his country licks living on Moon Lake from family members of Conway Twitty. Mohead penned his first Billboard charted song at the age of 18 and followed that up as a staff writer with Patrick Joseph Music in Nashville. Not one to follow the crowd, Mohead left music city and headed south to Clarksdale Mississippi and teamed up with blues guru Jim O'Neal, founding editor of Living Blues Magazine. There he played on sessions O'Neal produced for his Rooster Blues label. Willie Cobbs, who wrote the Allman Brothers classic, "You Don't Love Me," got Mohead to play slide guitar on his record. O'Neal would later record an album on Mohead titled Lula City Limits, which was released on the Okra Tone Rounder label and received much critical acclaim for Mohead's songwriting and his Lowell George, Van Morrison vocal style. Mohead went on to release five more cd's. One of which was a live album recorded at the Telluride Blues and Brews Festival in Telluride, Co. This got the attention of festival promoter Steve Gumble who managed Mohead and guided him into the jam band scene. Former Allman Brothers band member Johnny Neel recorded and toured with Mohead during those years which fueled some legendary shows. Mohead has opened or played with everyone from Bob Dylan, Little Feat and Robert Randolph, to Ray Wylie Hubbard, Billy Joe Shaver and Sam Bush. After years of touring, Mohead quietly turned his attention to family life raising two boys and began pursuing his other passion for food, opening his own "funky fine dining" restaurant called Kathryn's which he still operates. Thankfully his first passion for music has drawn him back in. Mohead is doing what he started out doing, playing his southern Americana style of original music. Mohead is a singer songwriter who can sing his ass off and jam; if you like Van Morrison, Lowell George or Greg Allman, you will love Mohead.
behind the music
mohead
The name alone evokes soul. And the person behind the name does as well. John Mohead is a veteran of the music scene. A story teller that can jam. He has toured with Bob Dylan, the Allman Brothers and Little Feat. On the folk side, he has worked with Billy Joe Shaver, Ray Wylie Hubbard and Shakey Graves just to name a few. Starting his carreer as a Nashville staff writer, landing a record deal distributed by Rounder Records, touring the world but never losing his Mississippi roots. His duck and punch vocal style is very reminiscent of Van Morrison or Lowel George. Country soul is what they call it in Muscle Shoals. He takes the William Faulkner approach and writes what he knows. This sound comes from the Mississippi. Not the mud, but the water. The blues had another baby and called it Americana from Mohead.
from the Telluride Blues & Brews Festival, "Mohead's rootsy, delta blues-rock tunes go down like good bourbon on a summer night."

from the Commercial Appeal's Bill Ellis, "Mohead's songs are so fine, in fact, they stand proudly beside the Allman Brothers canon."
Mohead - Son Of The South
Format: CD - Digital / Label: Continental Record Services
Release Date: September 14, 2018
https://www.bluesmagazine.nl/
Text: Peter Marinus
In 1995 the debut album of John Mohead , 'Lula City Limits', was released. An album that was welcomed by the press. Unfortunately, John Mohead was not embraced by the general public at that time. But now he is in the second chance with his latest album 'Son Of The South'. 
John Mohead comes from Memphis, Tennessee and learned to play guitar from blues heroes like Frank Frost and Sam Carr. Later he was heard on albums by Willie Cobbs. On the newly released album (September 14), John again mixes Southern rock with country and blues. The result is again a brilliant album. 
The vocals of John remind me more than once of the vocals of Gregg Allman, so that a Souterhn rock connection is inevitable.
The album opener, Without A Melody , is a rock song with a big hint of country. Those country influences come mainly from the use of the fiddle. The blues comes through the bluesy guitar riffs. A song reminiscent of a mix of Bruce Hornsby and The Allman Brothers Band. Son Of The South is a bluesy singer-songwriter ballad, a rocking song with John's bluesy voice and the beautiful country fiddle. Seen It All opens with driving drums, which lay the foundation for a funky Southern rock song. A solid bluesy song with crying slide guitar and a soulful swinging organ. In Amsterdam John's adventures can be heard in "our" Amsterdam. A hot ballad ballad in which the coffee shops are of course not lacking.
After the airy Southern rock swinger Blue Canoe , it's time for the dark progressive Missin 'You with his super heavy bass and bluesy guitar. Louisiana 1927 is a fragile acoustic cover of the Randy Newman song. This issue is about the Great Mississippi Flood, which in 1927 made 700,000 people homeless in Louisiana and Missouri and 246 people died. 
The closing of this, too short, album is the lazy, sultry She Will not Be Home . A Southern rock song with a high soul content, languidly burning guitar and John's bluesy voice.
It must be weird if this sublime Southern rock / Americana album is not picked up by the general public this time.
https://www.bluesmagazine.nl/
Tour Dates
April 11, 2019 4pm travelers Hotel Clarksdale, MS
April 13, 2019 2pm juke joint festival Clarksdale,MS
June 14, 2019 vip party "bluesville" robinsonville, ms
OCTOBER 26, 2019 River Arts Festival Memphis, Tn